Hello, my name is Kristy. I am a registered social worker with the Manitoba College
of Social Workers and hold a Bachelor's of Arts degree in International Development
and Conflict Resolution Studies from the University of Winnipeg, as well as a
Master's degree in Social Work from The University of Manitoba.
My own journey into becoming a practicing therapist began from my own personal
life experiences, which instilled in me a strong desire to offer care and compassion
to others. I have spent a large amount of time working internationally, as well as in
Winnipeg and Vancouver, and have supported individuals in their healing for over
fifteen years through experiences of: grief and loss, substance use and addiction,
mental illness, homelessness and displacement, relationship struggles, boundary
setting, domestic violence, child apprehension, family issues, complex trauma, manmade
and natural disasters, serious violence, abuse and harassment, interpersonal
and workplace conflict, as well as newcomer settlement and cultural adaptation.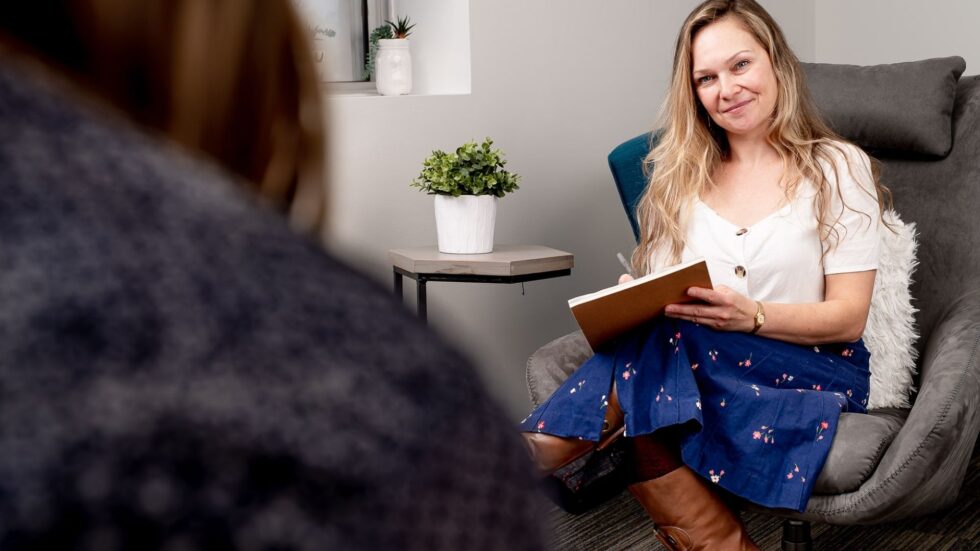 I view wellness in a holistic manner and approach situations through a bio-psychosocial-
spiritual lens. I believe you are the expert in your life and hold the power in
determining how your journey should be pursued.
I have been trained in a variety of modalities, inclusive but not limited to: Cognitive
Behavioural Therapy (CBT), Conflict Resolution, Solutions Focused Therapy, Talk
Therapy, Meditation, Mindfulness and Self Compassion, Narrative Therapy, as well
as EMDR (eye movement desensitization reprocessing).
I am deeply committed to supporting you connect with the areas of your life you
wish to explore, and in so doing am also deeply committed to ensuring I offer a safe
space, free of judgment, in order for you to truly feel able to express yourself.
I hold a considerable amount of compassion and strive for you to feel this
compassion, empathy and genuine support in my practice every single session. I
consider it an honour to walk alongside you as you journey towards enhanced
health and happiness.
I believe hope can bring about great change, and I look forward to supporting you to
reconnect, recover and achieve the wellness you deserve.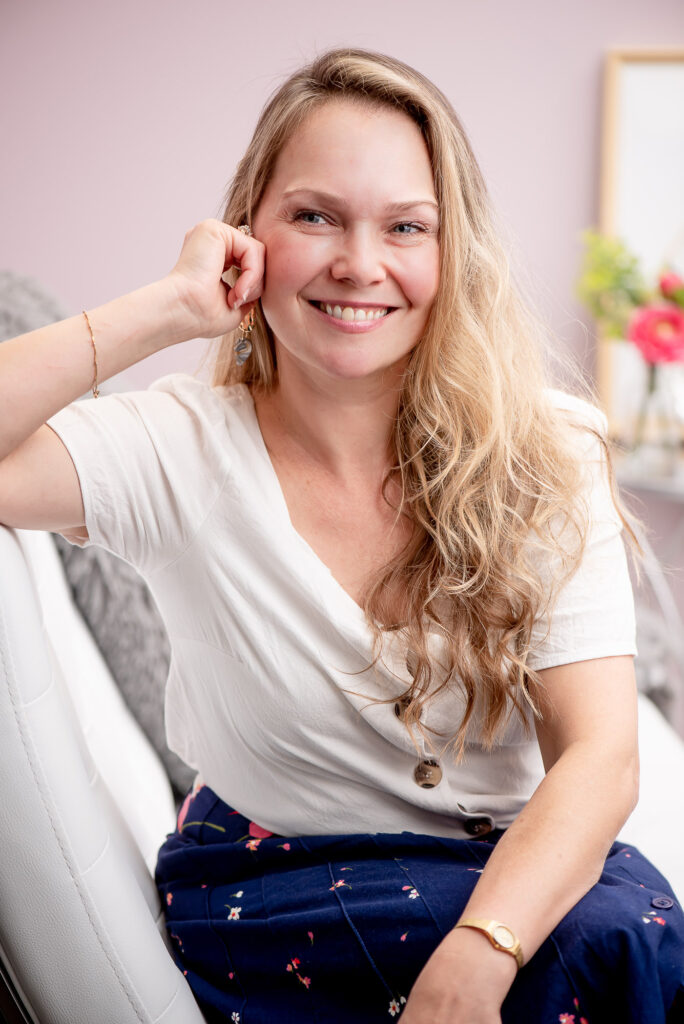 HOW MUCH DO APPOINTMENTS COST?
Initial and follow-up appointments are 50 minutes in length and cost $130
HOW DO I BOOK AN APPOINTMENT WITH A Nutrition therapist?
To book an appointment with one of our therapists you can:
Phone: 204-515-7466
Email: [email protected]
Book with Kristy online: https://alittlenutrition.janeapp.com/#/staff_member/32